...REDSTONE CONSULTANTS: MORE THAN 15 YEARS EXPERIENCE IN ALL FIELDS OF COMPANY DEVELOPMENT
Discover our latest realisations…
…and contact us to make your objectives a concrete and profitable reality.
BUSINESS / MARKETING
GROUPE GEXPERTISE : joint elaboration of a differentiating sales and marketing strategy
The REDSTONE consultants jointly developed the sales and marketing strategy for Groupe Gexpertise (120 employees) with the group's partners and employees. Coaching and training sessions allowed Groupe Gexpertise to integrate the company's strengths and value them externally. Reworking the communication tools (brochure, website…) allowed the group to truly own them and understand their added value.
TRAINING
FIDAL : training 80 lawyers in business development
Large law firms have completely grasped the need to make their employees the best ambassadors of firm : the training of 80 FIDAL lawyers delivered by REDSTONE allowed the lawyers to fully comprehend the fundamentals of business development through interactive and dynamic training sessions.
…"Sell(yourself) with Linkedin", "The fundamentals of effective selling", "Transform your communication materials into sales tools", "Company Director coaching"…discover our training programme!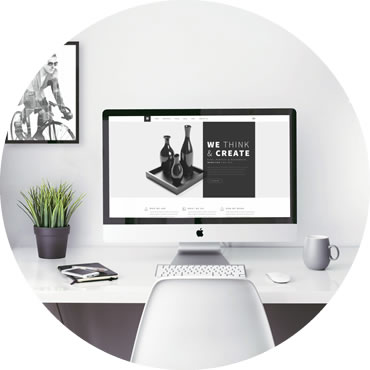 COMMUNICATION/MARKETING
INDUSTRY, SERVICES : rethink communication and marketing tools to transform them into real sales levers
The French entity of Bijur Delimon International (USA), Afatek… launched the partial or complete revision of their communication (brochure, website, emails…) and marketing tools (company catalogue). A 100% business focused approach, based on the technique of value selling, was chosen, providing both industrial companies with true sales tools.
START-UP
GENERATIVE OBJECTS : accompany a fast-growing start-up
As part of their collaboration with REDSTONE consultants, Generative objects redesigned their sales strategy and launched their first email campaign with an optimal response rate.
Join the start-ups that trust in REDSTONE (EnergieIP, Tanker, Neediz, Octopeek…) and our team of recognised "Scientipôle croissance" experts.
Contact us and discover our business development and communication pack (website/logo/corporate brochure/communication strategy).